Keeping Waltham, MA Wildlife Where It Belongs
There is plenty of wildlife that populates Waltham and the surrounding areas. From tiny moles to large raccoons, all of these animals have their place in our area, but that place is not inside your home. When wild animals invade, they can cause some major problems for homeowners. Not only is it stressful to know that wildlife may appear at any moment, but they also damage your house and can spread illnesses.
Getting wildlife out of your house is not an easy task, and it is one best left to the professionals. At Assurance Pest Solutions, we have over 40 years of combined experience solving pest problems of all sizes. We can safely and effectively eliminate your wildlife problems in the Waltham area.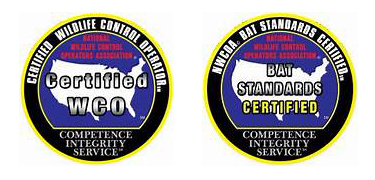 Our Wildlife Control Offerings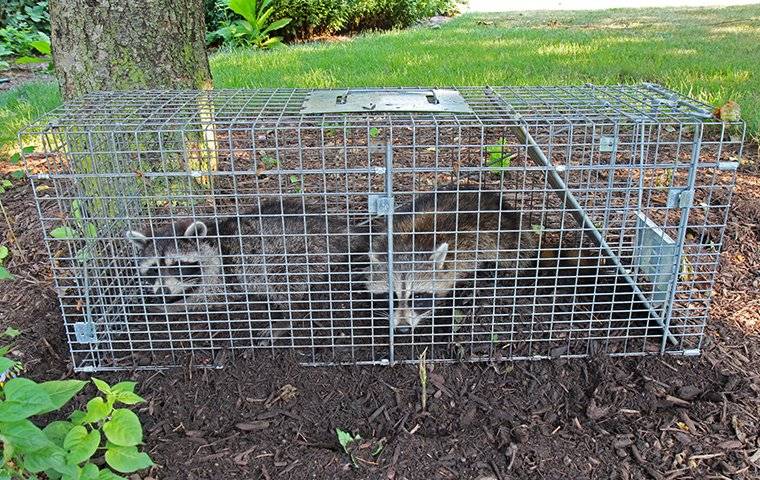 Inspection
An initial inspection is required before we perform any service to remove wildlife from your house. During the inspection, we'll assess nuisance wildlife activity outside of your home and in your attic. We'll look for signs such as droppings, burrows, and entry points. We'll use a ladder to access your roof in order to evaluate gaps or vulnerable areas that wild animals may be exploiting to get inside.
Treatment
Once we've completed our inspection and know what wildlife we're dealing with, we'll develop a treatment plan that meets your home's specific needs. We can help with all of the following animals:
We use various treatment techniques to remove the animals from your home and then stop them from returning. These methods include:
One-way doors
Live traps
Positive set traps
Exclusion with wire screening
Exclusion with rolled sheet metal
Our traps are all humane, and we check them every 24 hours. If we install one-way doors, we'll return in two to three weeks to remove the door and secure the area.
Warrantied Service To Protect Your Home
If wild animals have gotten into your home, don't wait to do something about it. Assurance Pest Solutions can remove any wildlife and make sure they can't return. Our wildlife services include a warranty based on several factors. Contact us to learn more or to schedule an inspection.
Learn more about our home pest control and commercial pest control services.
Get Started Today!
Complete the form below to schedule your services.