Trusted Pest Protection For Local Homeowners
Being a homeowner carries a lot of responsibility. You do everything you can to take care of your investment, but sometimes that's easier said than done. If pests manage to get into your house, they can cause all kinds of problems, not only by damaging your home but also by putting your family at risk of illness or injury.
Getting rid of pests is often a task that homeowners are not equipped to do and still get the results they need. The best choice for a pest infestation in your home is to contact the professionals at Assurance Pest Solutions. Serving Waltham, MA and the surrounding areas, we offer safe, effective solutions to all of your pest problems.
Our Home Pest Control Process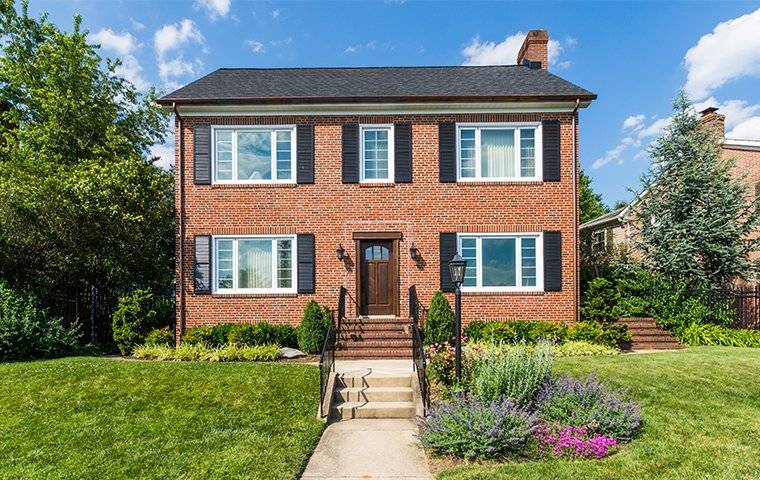 We begin your service with a detailed inspection of your property. Starting inside, we inspect from the basement to the attic, checking for wood damage, entry points, droppings, and other signs of pest activity. We then move outdoors to inspect the exterior of your home and the surrounding property. In this area, we check for conducive conditions, locations with wood to soil contact, and any tree limbs touching the house.
Through our knowledge of pest behaviors and biology, as well as the conducive conditions that attract them to your home, we will prevent pests from entering your home. During your initial treatment, we focus on sealing off entry points into your house, especially ones in the foundation that rodents might use. We'll also get behind appliances in order to seal off the areas where the lines come through.
The initial treatment also eliminates current pest activity. Because we care about your family's health and safety, we use Integrated Pest Management techniques that focus on getting to the root of the pest problem in ways that use products as a last resort. We'll use vacuums to remove pests, as well as gel baits while staying away from sprays and vapors.
We provide follow-up services to continue the pest prevention that we began during your initial treatment. Typically, only exterior treatments are necessary during these treatments. However, interior treatments are available upon request.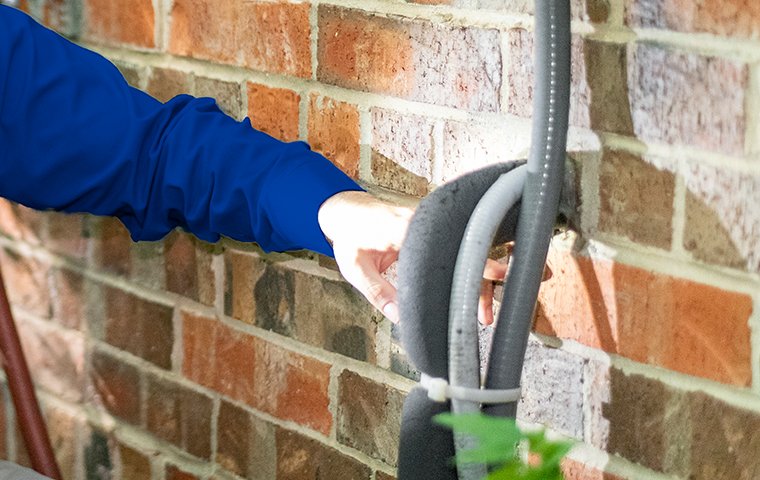 Inspection
A thorough inspection provides us with the information we need to develop a pest control plan focused on your home's individual needs. We inspect inside and out, from the basement to the attic.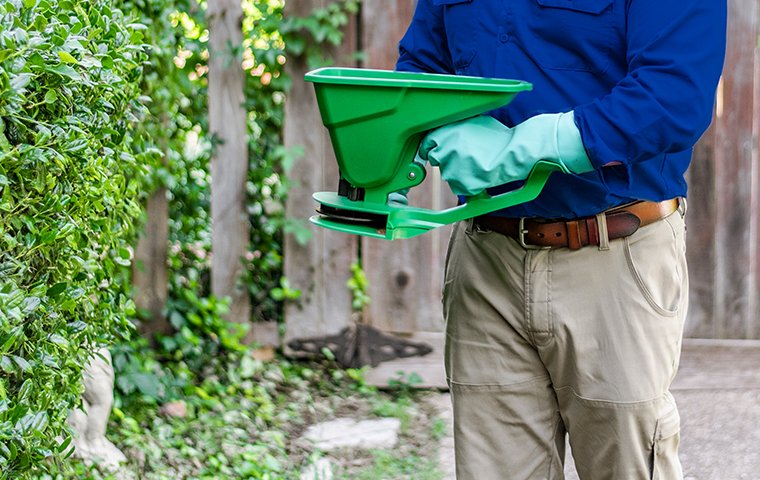 Treatments
Our initial treatment focuses on IPM to keep pests and rodents out – sealing entry points, as well as delivering the treatments you need to eliminate the active pests in your house.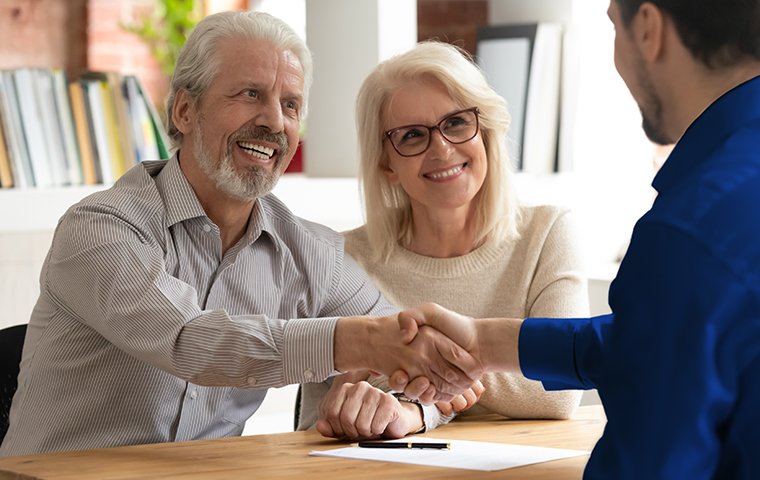 Follow Up
We stand by our work, and are prompt to return when pest problems persist. During the warranty period, we will return to treat the exterior of your home, and interior treatments are available as needed.
Our Specialty Pest Control Services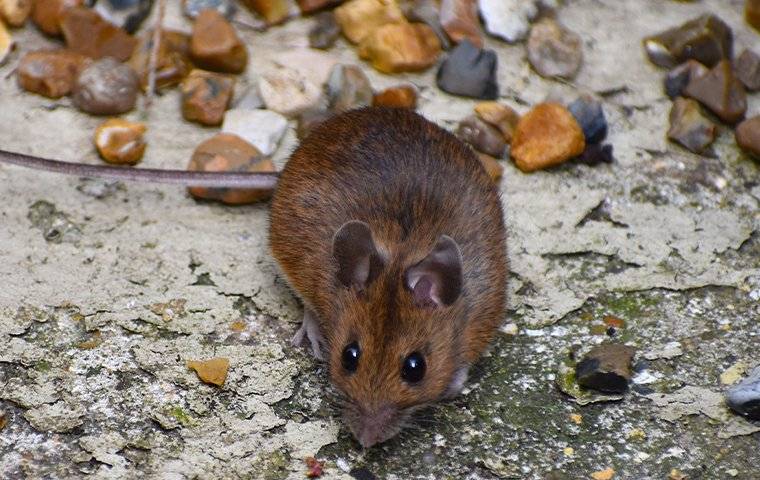 In addition to our general pest control, we also offer services for the pests that need a little extra pest control in order to get rid of them. These services include:
To learn more about a specific treatment, please visit that service's individual service page.
Keeping Your Family Safe From Pests
At Assurance Pest Solutions, we know that pests are more than just a nuisance. They disrupt your life, can do serious damage to your house, and can make your family sick. Protecting your home and family is your top priority, and Assurance Pest Solutions makes that easy. We offer solutions to your pest problems that get to the source of the problem in the safest ways possible. Contact us today to request a pest inspection.
Get Started Today!
Complete the form below to schedule your services.