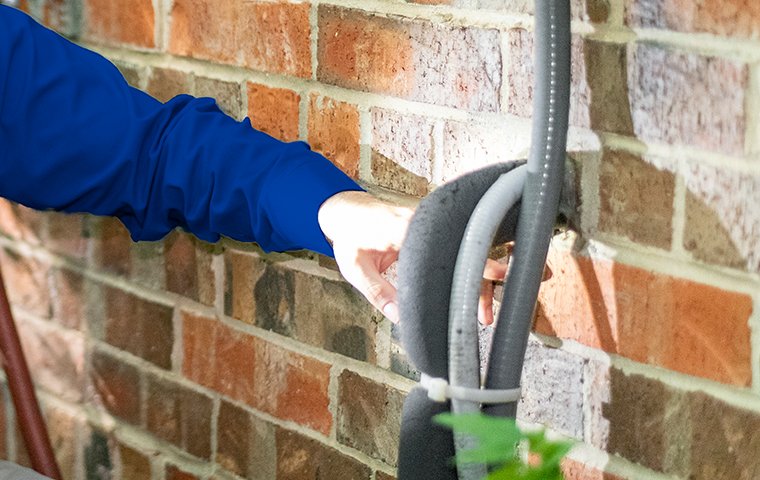 Inspection
A thorough inspection provides us with the information we need to develop a pest control plan focused on your home's individual needs. We inspect inside and out, from the basement to the attic.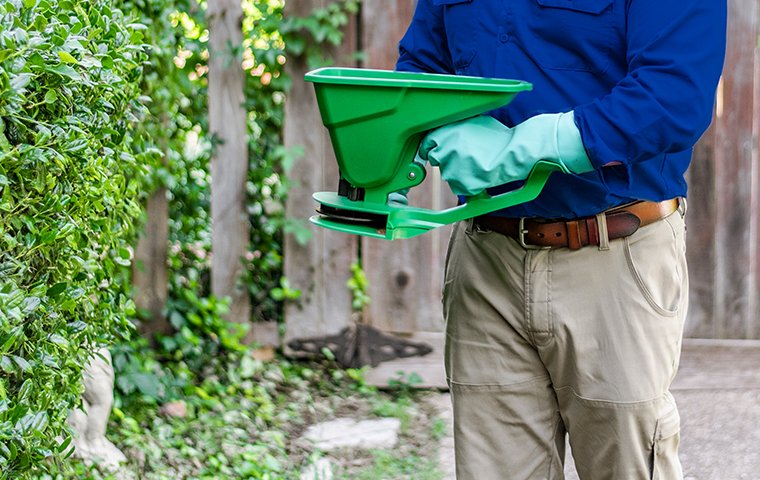 Treatments
Our initial treatment focuses on IPM to keep pests and rodents out – sealing entry points, as well as delivering the treatments you need to eliminate the active pests in your house.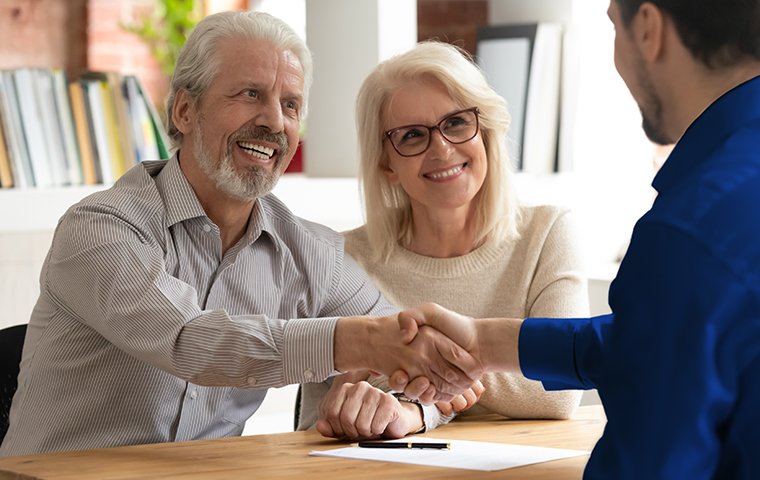 Follow Up
We stand by our work, and are prompt to return when pest problems persist. During the warranty period, we will return to treat the exterior of your home, and interior treatments are available as needed.
Get Started Today!
Complete the form below to schedule your services.