Your Pest-Free Waltham Business Starts With Assurance Pest Solutions
Discovering pests in your Waltham business is always a cause for concern, but do you really need to call in the professionals at the first sign of an infestation? Often, in an attempt to save money or avoid negative publicity, business owners either take a "wait and see" approach to pest control or try to eliminate pests on their own. Neither of these choices is a good idea.
Waiting to see if pests will go away on their own will almost always lead to a larger infestation and greater damage. Trying to take care of pests on your own can be dangerous and usually doesn't yield the results you're hoping for. If you find pests in your business, the best thing you can do for the safety of your employees and customers and the success of your business is to contact Assurance Pest Solutions right away. We have over 40 years of experience solving pest problems for Waltham businesses and are committed to fully resolving your pest issues.
Our Commercial Pest Control Offerings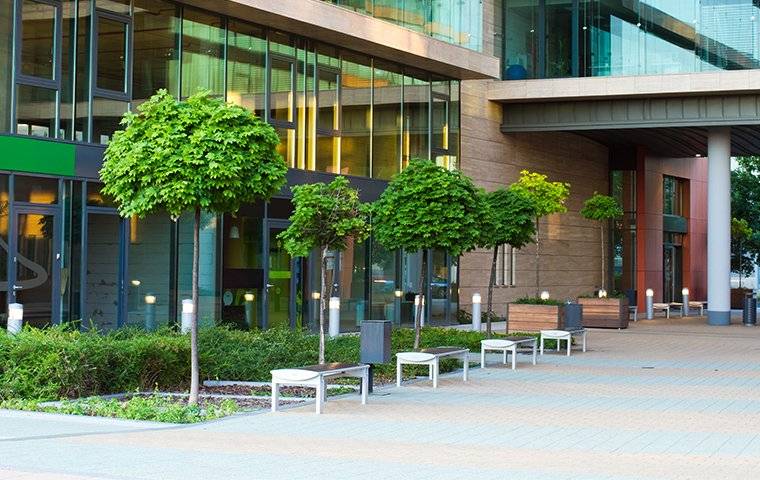 Your commercial service begins with an inspection of your property. We'll start inside, looking in utility, food, storage, and cooking areas for droppings and any other signs of pest activity. Outside, we'll walk around your property, looking for conducive conditions that might lead to a pest infestation.
Once we understand your active pest problems, we'll set up monitoring devices to assess the situation. These devices help us develop more effective methods of treatment. Our initial service visit also typically includes sealing all pipe openings around the building and assessing if door sweeps are needed. We'll then write up a detailed report of our findings and our recommended follow-up plan.
After taking care of your initial pest problem, we'll move to a regularly scheduled follow-up service plan. These visits include both interior and exterior treatments and are designed to keep new infestations from occurring. Our commercial pest control covers general pests and rodents. Other pest-specific services are available upon request.
Apartment Complexes
Pest infestations often start in just one apartment, but they rarely stay in just that one. Keep pests out of your apartment complex entirely with help from Assurance Pest Solutions.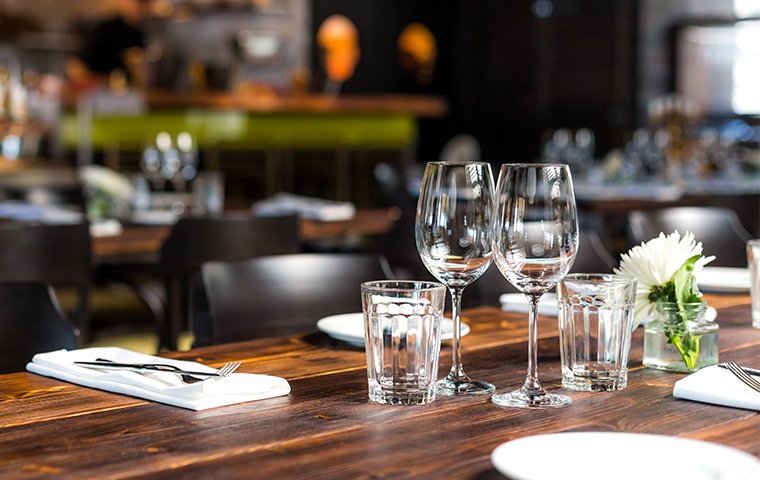 Bars & Restaurants
From damaged equipment to contaminated food, pests are brutal when they get into your restaurant or bar. Protect your customers and your reputation with Assurance Pest Solutions.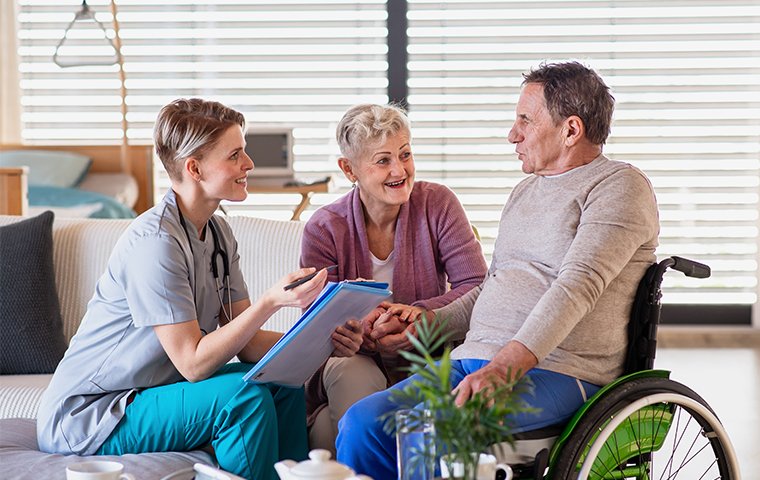 Nursing Homes
The people in your nursing home trust you to take care of their health and well-being, but pests can put both at risk. Stop pest infestations and protect your residents with Assurance Pest Solutions.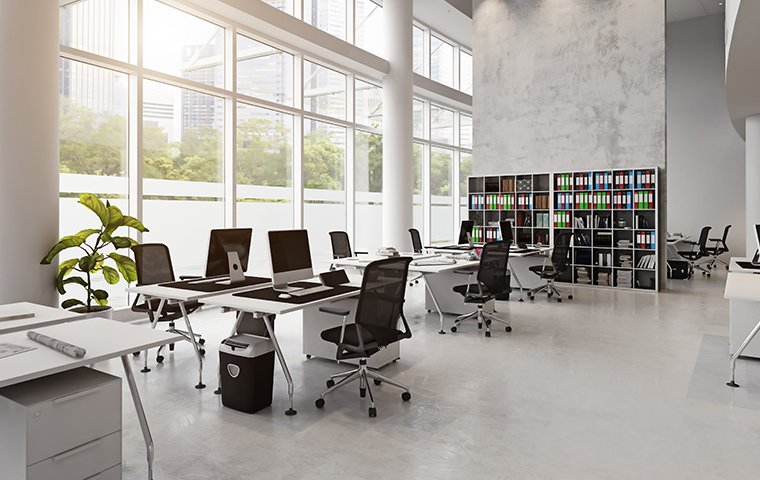 Office Buildings
An office building offers pests ample space to spread out and cause problems. Protect your building by partnering with the experts at Assurance Pest Solutions.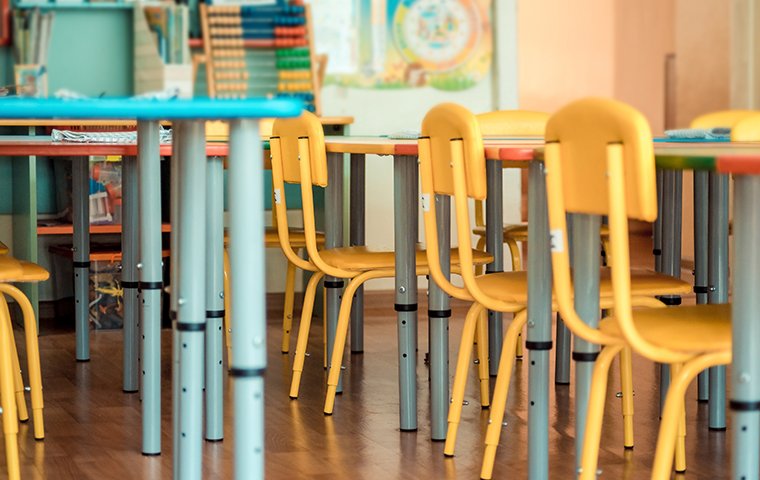 Schools
Your job is not just to teach students but also to keep them safe and healthy. Pests don't make that job easy, but Assurance Pest Solutions can help stop pest infestations.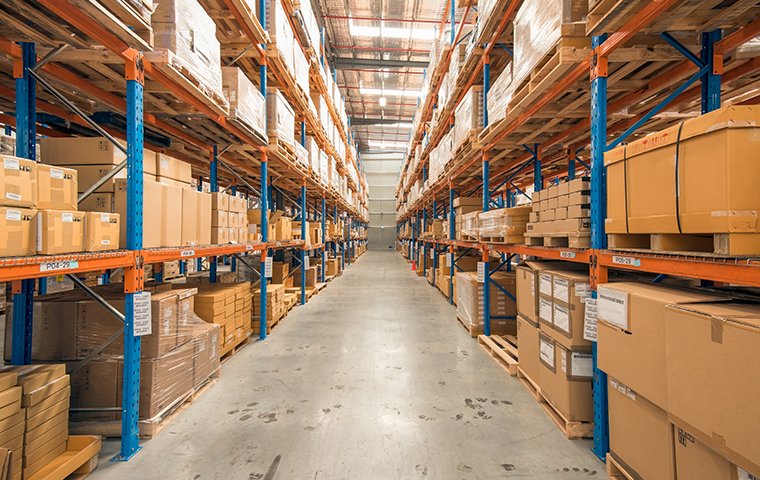 Warehouses
When pests get into a warehouse, they put everything inside at risk. Don't take the chance of having your inventory compromised by pests. Let Assurance Pest Solutions keep pests out.
Our Specialty Commercial Pest Services
In addition to our general pest coverage, we offer the following pest-specific services for Waltham, MA businesses:
Reasons To Choose Assurance Pest Solutions
The way you choose to deal with a pest infestation in your business can have long-lasting consequences. By choosing the professionals at Assurance Pest Solutions, you can rest assured that you're receiving the care you need to help your business continue to thrive.
We are a local company that understands local pest problems.
We have two Associate Certified Entomologists on staff.
We have over 40 years of combined experience in the industry.
We tailor our services to your business's specific needs.
We take advantage of ongoing training opportunities in order to provide you with the best treatment methods available.
We work to get at the root of your pest problems in order to fully solve them instead of simply managing the symptoms.
We are prompt and responsive to your needs.
We are family-owned and operated.
We are members of the National Pest Management Association.
We Do What We Do For You
At Assurance Pest Solutions, we understand the risks and rewards that go along with business ownership. As a locally owned business, we want to help your business avoid the pitfalls that can occur when pests invade so that you can be as successful as possible. When you succeed, we succeed. Let us help your business stay pest-free. Contact us today to request an inspection or find out more about our commercial and home pest control.
Get Started Today!
Complete the form below to schedule your services.