About Assurance Pest Solutions
Family owned and operated, Assurance Pest Solutions serves the pest control needs of Waltham, Massachusetts and the surrounding areas. With a focus on management solutions, we have over 40 years of combined experience solving residential and commercial pest problems. As a locally owned company, you can trust Assurance Pest Solutions to take care of all your pest control needs.
Why Choose Assurance Pest Solutions?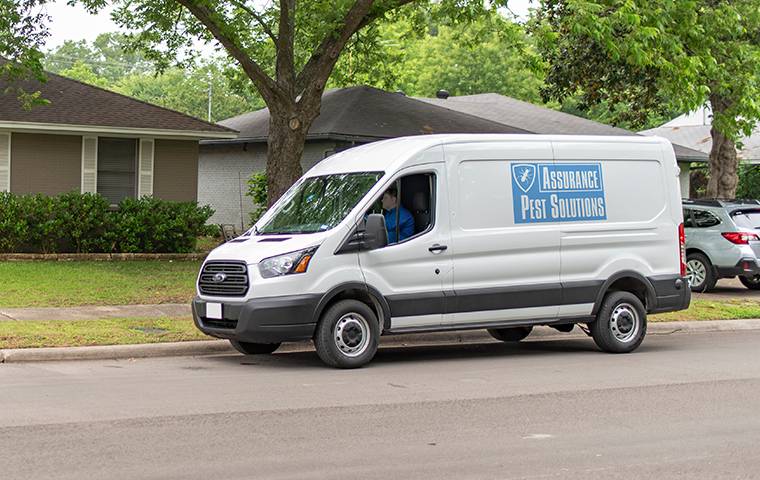 When pests invade your home or business, do you simply want to manage the problem, or would you rather have it fully solved? If you answered the latter, Assurance Pest Solutions is the right choice for you. What else sets us apart?
We have over 40 years of experience in the pest control industry.
We are family-owned and operated.
We are locally owned and operated.
We are prompt and responsive.
We provide ongoing training to our service technicians so that we always provide you with the best methods and materials available.
We have two Associate Certified Entomologists on staff; both our owner and our manager have this certification.
We use Integrated Pest Management techniques.
We offer both home pest control and commercial pest control services, as well as general and pest-specific services.
We are members of the National Pest Management Association.
Prompt & Reliable Service To Meet Your Needs
If you have a pest problem, you want it taken care of as quickly and thoroughly as possible. Assurance Pest Solutions stands ready to provide you with the prompt, reliable service you need to fully eliminate your pest problems. As a locally owned company, we are experts on the pests that most frequently bother Massachusetts homes and businesses. We have the knowledge and skills necessary to solve your pest problems. Contact us today to request a service visit.
Get Started Today!
Complete the form below to schedule your services.